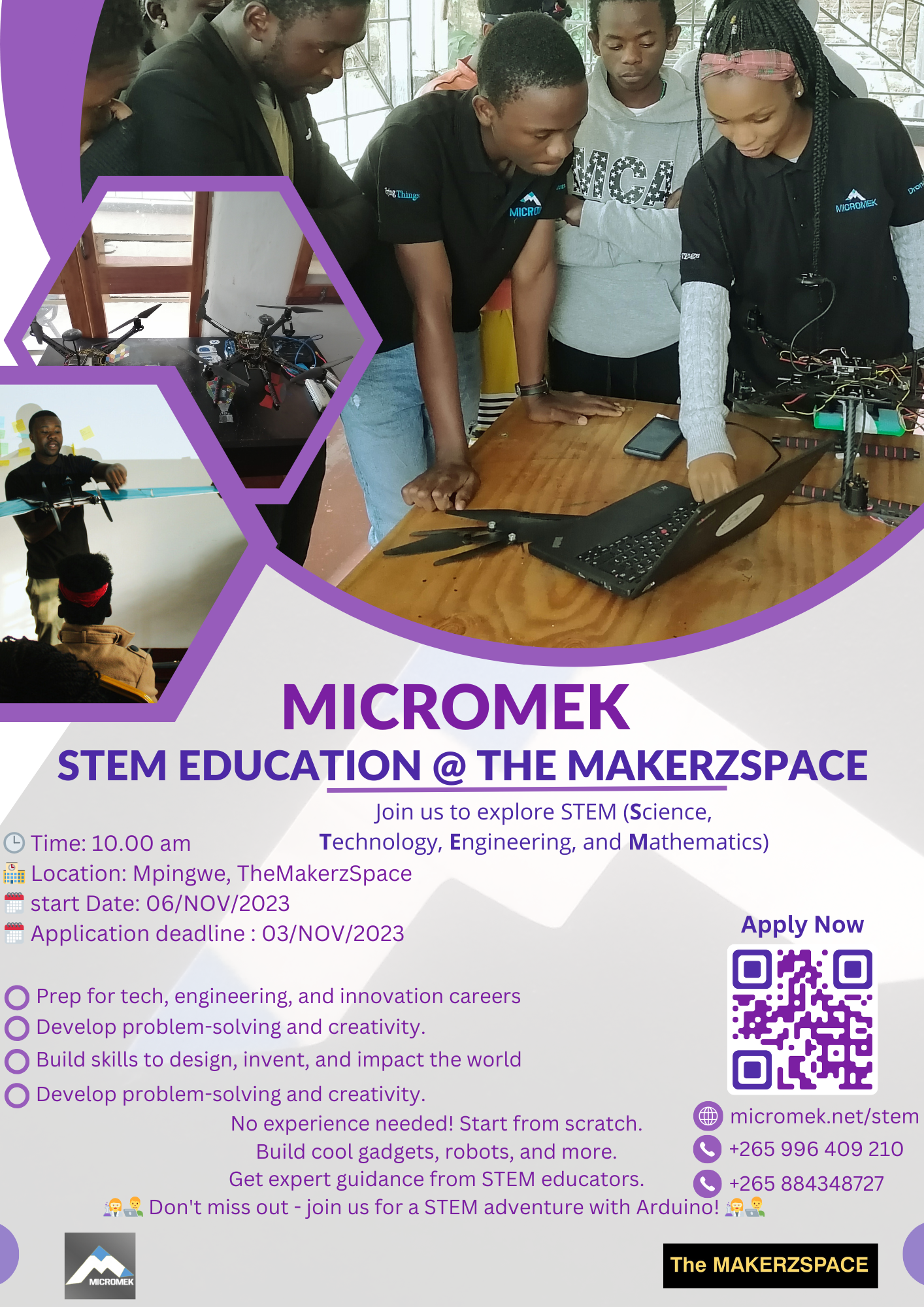 MicroMek STEM Education call for Applications is open now!
The MicroMek Science Technology Engineering Mathematics (STEM) education Call for application is now open!. The
deadline is November 3, 2023!
and class starts on
November 6th, 2023
Apply here now!
The skills learn will introduce learners to Arduino micro-controller programming and electronics, Leadership and Entrepreneurship.
Arduino is an easy to use , easy to learn open source micro-controller board that is used to automate various tasks such as irrigation in Agriculture , Air quality monitoring, Intruder detection in Security , sorting machines and more.
Arduino is a perfect open source micro-controller to introduce learners, innovators, and the industry to Internet of Things (IoT) and embedded electronics. One can connect various sensors and actuators to achieve a design outcome be it in Robotics, general Systems automation and other.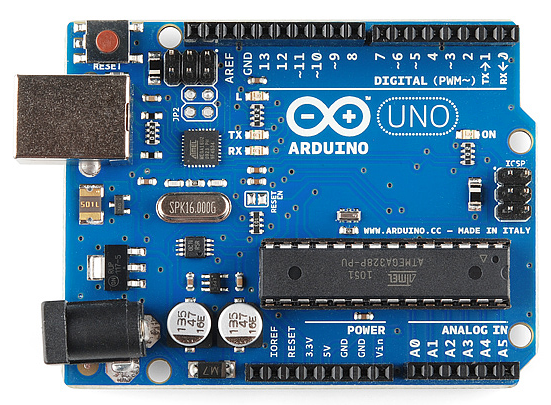 Arduino takes inputs in form of sensory data , text and other , and then processes it into various outputs that can be applied in different automated procedures. Arduino skills will enable participants to understand the inner workings of our core technology #Drones ! , and allowing learners to use technology to solve various challenges faced by their communities and helping to add progress to the Sustainable Development Goals (SDGs).
Arduino and STEM is fun!
Apply here
and share with your network!. See you in class!